About Alexandra Court
Alexandra Court is an international business leader committed to a wide range of environmental and social causes.
Past Achievements
After more than 24 years working at the highest levels globally in both law and financial services, Alexandra is now focusing her expertise, skills, and strategic insights across a range of socially-minded businesses and projects that have the potential to make a positive and lasting impact in the world.
Quote
"I'm really excited to be working with people and organisations that care as much as I do about creating the platforms that can help us preserve and sustain the world's resources for the generations that follow us."

Alexandra Court, May 2019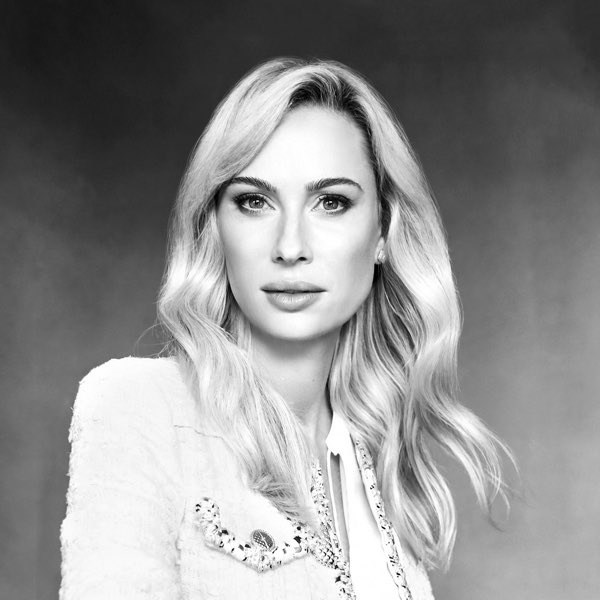 Background
After a successful career as a solicitor and barrister, Alexandra has gone on to be widely recognised for her contributions to the financial services sector, particularly in building long-term value.
She was included in Financial News' list of the 100 most influential female executives working in financial services across Europe, the Middle East and Africa, for three consecutive years (2013-2015).
After working in senior roles for a number of leading legal and financial institutions in London and New York - including Clifford Chance, UBS and Credit Suisse, she joined Guggenheim Partners in 2010 as the European Head of Investor Relations and Corporate Development. She was responsible for building the firm's European distribution business, consistently generating revenues of $40 Million per annum for the firm. During the six-year period 2011 to 2016 Ms. Court raised over $10 billion dollars in new assets.
After being appointed Global Head of Institutional Distribution in 2016, she and her team were responsible for $20 billion of new assets, the most successful capital raising period for Institutional Distribution for the firm since its inception.
Business Interests
From May 2018 Alexandra began to commit her time fully to social impact projects and causes with the commitment to assist and bring the success and skill set she accumulated from her 24 year career to projects and companies dedicated to altruistic causes.
Invest for Good
Curated by Alexandra Court, 'Invest For Good' brings together ideas, insights, strategies and people who are determined to create a better future through projects that are a force for good in the world.

www.investforgood.blog
& Daughters
Through & Daughters, Alexandra Court works with altruistic entrepreneurs, business leaders and socially minded innovators, who are passionate about helping others make a meaningful impact on the world around them.

www.anddaughters.com