About Alexandra Court
Alexandra Court is an international business leader with a track record in building long-term value, specifically in the financial services industry.
Guggenheim
She was most recently at Guggenheim Partners, where she successfully established and built the European business before subsequently being appointed as Global Head of Institutional Distribution. Prior to Guggenheim, Alexandra had a successful international career in corporate finance law.
Business Interests
Alexandra is now focused on her own entrepreneurial and social impact interests, as well as advising businesses on growth strategies and implementation plans. She currently manages and consults for a number of companies, including fast-growing platforms in the financial services, branding and communications, luxury and other sectors.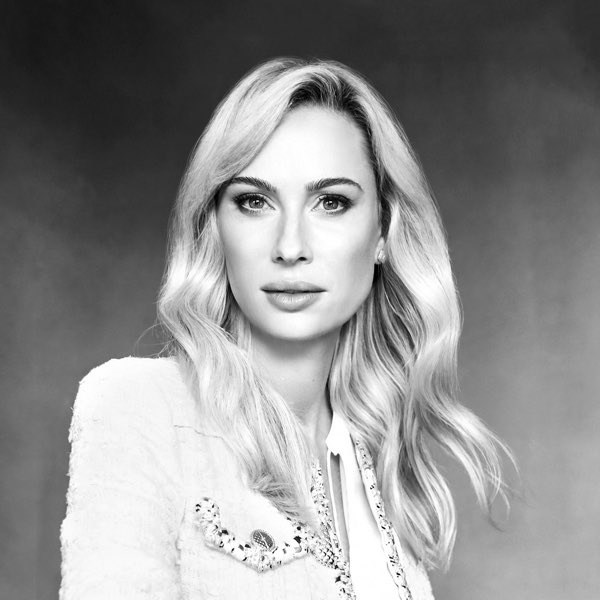 Business Interests
After spending over 16 years working in financial services, Alexandra now uses far-reaching strategic insight for entrepreneurial endeavours across a range of exciting businesses and projects.
Alexandra's Beliefs
"For those who work hard to balance family and career, the current shift in public perspective to support rather than criticise is long overdue. Women in business should be recognised and celebrated on the basis of their achievements, aptitude and talents, rather than being held up to meet unrealistic standards again and again. Only by doing this can we empower more women to take up leadership roles and gain due credit for their individual and collective contributions."
Alexandra is committed to her local community and to philanthropic causes.
Past Achievements
Having qualified and practiced as both a barrister and a solicitor, Alexandra spent seven years working in corporate finance law including at Clifford Chance.
She subsequently moved into financial services working for several leading financial institutions including UBS and Credit Suisse. During her time at these institutions, she worked extensively within the hedge fund industry, holding a range of positions including managing the construction and running of hedge fund portfolios, asset raising and business development.
Alexandra joined the global investment firm Guggenheim Partners in October 2010. As European Head of Investor Relations and Corporate Development, she built the European business of Guggenheim Investment Advisors, winning over 45 European institutional clients, hiring and expanding the European team, and consistently generating revenues of $40 million per annum for the firm.
Over a five-year period (2011-2015), she raised approximately $10 billion in new assets.
In 2016, Alexandra was appointed Global Head of Institutional Distribution at Guggenheim Partners, where she and her team were responsible for raising around $20 billion of new assets. In this role, Alexandra has overseen an effective restructuring of the institutional distribution team resulting in improved client service and significant efficiencies for the company.
Alexandra has been recognised by key industry influencers for her contributions to the financial services sector. Her achievements include being named as part of Financial News' 100 list of the most influential female executives working in financial services across Europe, the Middle East and Africa, for three consecutive years (2013-2015).